In Episode 7, I speak to Arike Oke, Director of the Black Cultural Archives. We talk about her incredible career that started as a Positive Action Trainee Archivist at the Birmingham City Archives – have you noticed how many amazing things start in Birmingham?! – before moving on to Rambert, the Wellcome Collection and, now, the BCA.
We talk about the people-centred core values that Arike brings to her work and the resilience required to push forward a challenging agenda of change to an organisation. It was fascinating to hear what Arike thought about decolonising in terms of archives, and what she describes as the 'persistent myth' surrounding curatorial or institutional impartiality that is still hotly debated. Perhaps it is time for us all to move such discussion forward: after all, as Arike notes, 'the debate should be about partiality, not impartiality.'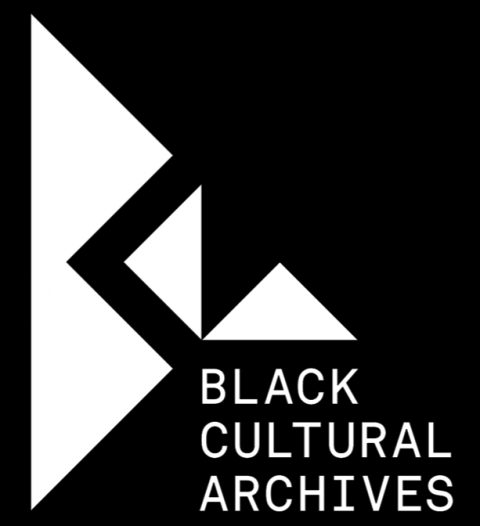 For me, one of the key points in this episode relates to mindset. It is all too easy to adopt, often unthinkingly, an oppressive 'famine mentality' that automatically imposes limits on what you think you can do with the resources you have available. Instead, Arike discussed the 'mentality of privilege' that she learned from her time at the Wellcome Collection: 1) think deeply about why you are doing something; 2) assume you can do it; 3) find a way to do it; 4) prove a concept.
Black Cultural Archives is an extraordinary and important institution: it is the only national heritage centre dedicated to collecting, preserving and celebrating the histories of African and Caribbean people in Britain. It is also an independently funded charity. If you would like to support the BCA, I encourage you to donate via their Justgiving Page or donate £5 by texting 'BACKBCA' to 70970.
Links:
Please note: This interview with Arike was recorded during lockdown in May 2020. I spoke to Arike more recently, including about the BCA's response to the Black Lives Matter protests. You can listen to that second interview on Episode 8 of The Wonder House.
You can follow the BCA on Twitter @bcaheritage
Support The Wonder House
Subscribe, Subscribe, Subscribe!
This episode was Presented/Produced by Sushma Jansari (@TheWonderHouse) and Produced/Edited by Nick Harris (@2ndThoughtTank).