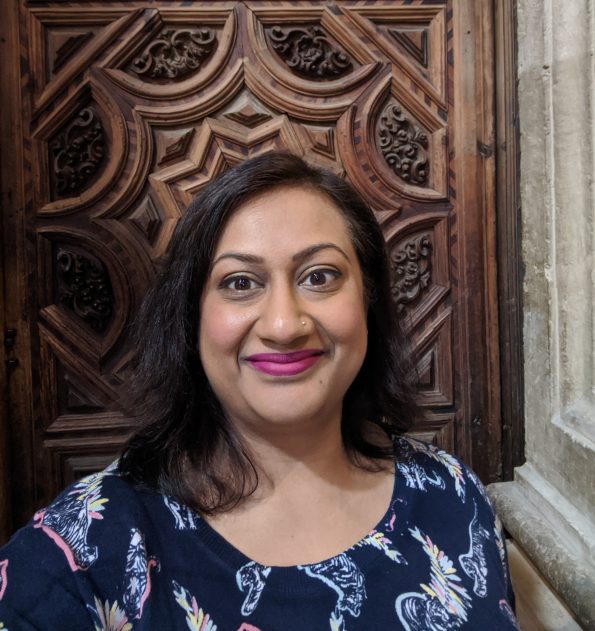 These blogposts are written by me, Dr Sushma Jansari.
I am the Tabor Foundation Curator South Asia at The British Museum – a job I love.
I also present and produce my personal podcast, The Wonder House, to share conversations with colleagues across the arts, culture and higher education sectors so that we are all empowered and inspired to learn and experiment, one conversation at a time.
Follow me on Twitter @SushmaJansari & @TheWonderHouse